Thursday 17th March 2022
What a month February was! Every type of challenge was thrown at us, from the extreme weather conditions to supply issues, but on the plus side - and it is a huge plus - the redevelopment of the driving range is nearing completion, and you will soon be able to try out our fantastic new facility.
As we start to come out of winter, I hope you're looking forward to the golf season getting back into full swing. As we start to enjoy lighter mornings and begin spotting those first signs of spring, it's certainly looking like a busy few months ahead at the club.
Throughout March we're running prebooked group sessions and drop-in sessions throughout the week and weekend for members who want to get a head start and learn all about Toptracer. Don't forget to download the app so on the opening day you're ready to enjoy the technology.
As well as the range facility, with its brand-new bays, balls, mats, lighting, music, targets and technology, there will be a brand-new food and beverage outlet, allowing you to buy hot drinks and alcohol and some great food to enjoy in-bay or on the newly built patio. There's even going to be toilets! Part of the redevelopment has also included improving the overspill car park area, relining the main car park and fixing the sunken part of the parent and child parking area.
The weather has created more challenges to the build programme than we would have liked, and there is still work to do on the outfield and the area at the back of the range - but this will soon be made good, along with a new practice bunkers and short game area. Please ask for times and dates of the free drop in and group sessions at reception.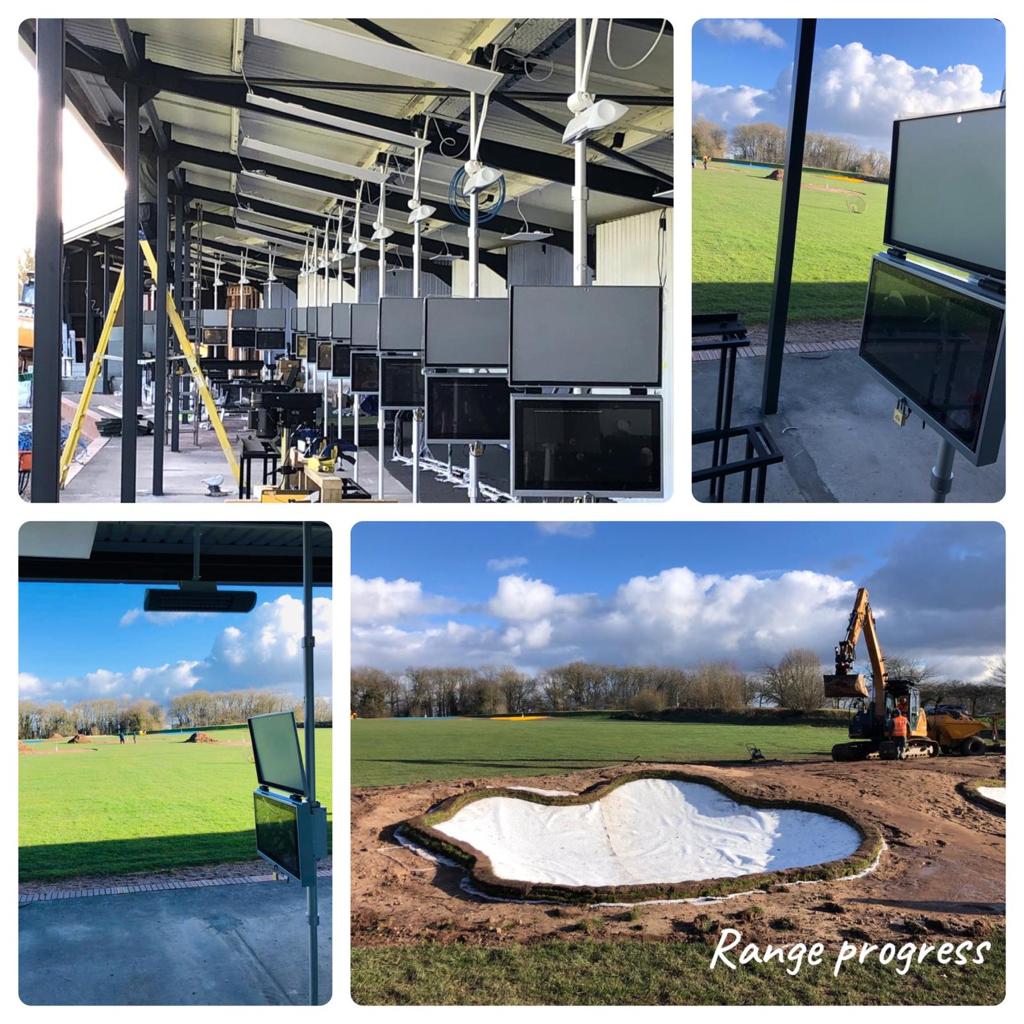 Lichfield Bunker Refurbishment Programme
Over the last few months, we have worked closely with International Golf Course Architect Jonathan Gaunt on an extensive plan to complete a total refurbishment of the course bunkers. We are now delighted to announce that we have appointed a main contractor, John Greasley Ltd, to work with us to complete the programme over three phases. In total this represents an investment of almost £500,000.
Our intention is to commence before the end of April subject to ground conditions, with the first phase carrying out works to holes 13 to 18 inclusive. These will include new bunkers, drainage to existing and bunker infills to ensure the course layout reflects the foibles of the modern game. We anticipate the works for this first phase taking approximately eight weeks. Completing these works during the spring will give us the best conditions to grow the affected areas back in and return to play at the earliest opportunity.
Inevitably there will be some disruption during this time, but we will do our utmost to minimise this and ensure golf is playable throughout. These are really exciting times for the course and Lichfield, and I'm sure all golfers of every ability will be delighted with the results of our investment.
Bake Off is back
The Ladies' section charity Bake Off, which took place at the end of February, was a great success and a lovely treat enjoyed by many members. The lounge was filled with members who came to the club specifically to eat cake, and others who were just passing from class to class. Over £200 was raised for Dementia UK.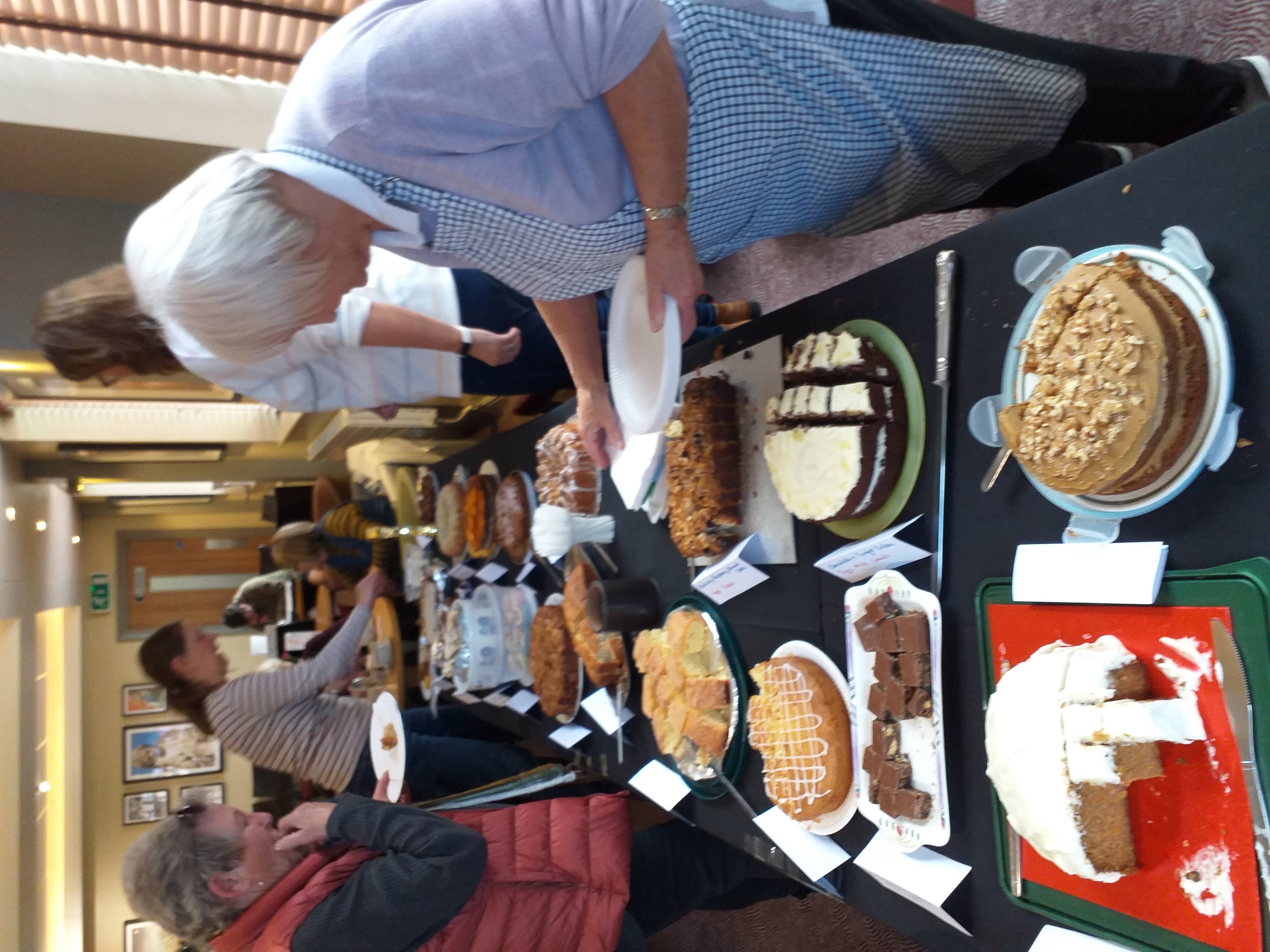 World Book Day
As a club we decided to join our junior members and take part in World Book Day on 3rd March. We received a huge number of donated books which were piled around the club for members to take home with them – if you had a rummage and found a few books on the day I hope you enjoy reading them. Any books left after the event were donated to charity for others to enjoy.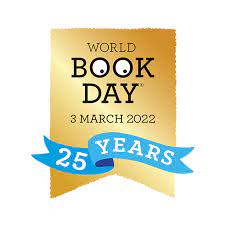 Mother's Day
Have you got lots of plans for Sunday 27th March - perhaps a trip to the theatre or a long walk along the canal to enjoy the spring sunshine (or even a round of golf), and aren't sure when to fit in the traditional Mother's Day Lunch?
Why not try something different and join us for our Mother's Day Brunch at Lichfield? For just £15 per adult you can relax and enjoy an indulgent Sunday morning with warm waffles served with cream & berries and fresh fruit with natural yoghurt & honey, followed by a traditional small English breakfast with sausage, bacon, egg & beans, toast, orange or apple juice, tea and coffee. Then you'll need a long walk or game of golf to work that lot off! Book your table with reception today.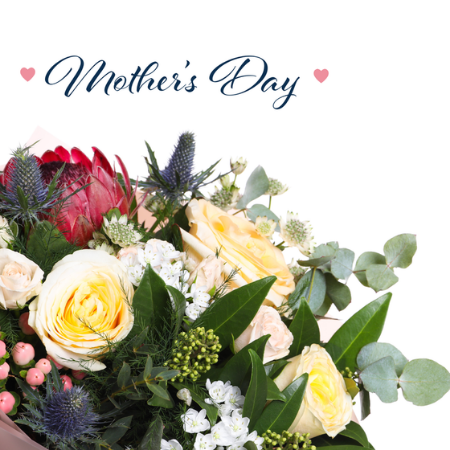 New class booking system
We've noticed a large increase in the number of members booking classes but not attending recently. Following members' feedback and our own careful analysis, since Monday 14th February we've been using a new policy whereby if a member misses three classes (books a class but doesn't attend) within a 30-day period, they'll be unable to book any further classes for seven days.
This policy is designed to give all members more opportunities to attend the classes they love. If you're unable to attend a class for any reason, please make sure to cancel the class via our app, website or by calling the club to free up the space for other members. Don't forget it's important to check in for your and your children's booked classes. This can be done by swiping your membership card at reception or at the turn-style. If you're late for a class, please let reception know so they can check you in after the class.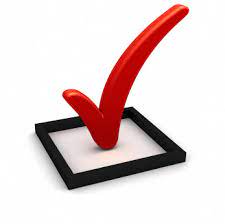 Captain's Update
I believe there are two ways to help members to improve their overall golf experience at our club.
The first is to help your physical wellbeing by taking a little time to warm up before starting your round. This is even more important in the winter months. Our resident PGA golf coach Ian Jones offers golf stretch sessions to members to help train you in effective warm up exercises in Studio 1 at 11.10am on Friday mornings. I can only encourage you to take advantage of them. To complement these sessions, a new series of events showing how to use exercise to improve our sporting and everyday lives will soon commence at the club. Watch out for notices in the near future. I recommend the first event to all our golf members.
The second item is a way we can all help each other to minimise the psychological frustration that playing this game can bring. During my captaincy, one of the main complaints from members has been slow play on the course, often made worse by poor golf etiquette. We can all help to improve this situation by treating other members in the same way we wish to be treated ourselves when playing on the course. I do believe this could help reduce the frustration of slow play, but it depends on us all working together. Enjoy the coming season, and I ask you to support the incoming captains as they take up their posts.
Colin Davies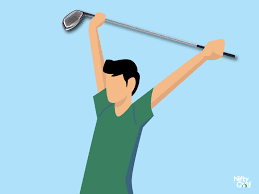 Get ready for the new season
If you're suffering with hip or knee pain, then specialist consultants from Spire Little Aston can help you. This is your opportunity to speak with experts from your local private hospital. There are now more options than ever before to help you keep moving – get the latest advice from Spire Little Aston's experts, including Orthopaedic Surgeon Ashvin Pimplanerkar and Physiotherapist Alexandra Newcombe.
Join us on Monday 25 April 2022 from 6.30pm to get free advice on how to keep moving and what your next steps are if you notice change. Ask reception for more details and to book your place.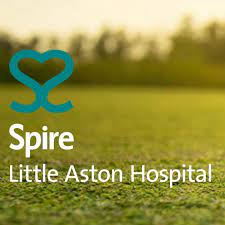 Wildlife Update
Without doubt, the standout wildlife feature at our club at the moment can be found on the 10th hole of the Mill course. It seems a male kingfisher has taken a real liking to the pond on the left just over the ditch. The female has an orange lower bill, so have a look if you get close enough as the presence of both male and female might mean they are attempting to nest nearby. The partial draining of this pond plus the removal of so much vegetation has obviously been to his liking. There is a particular branch on the island to the left where he seems to prefer to sit looking down at potential prey. Sticklebacks beware! Have a look as you pass this area as it's a magnificent specimen.
Kingfishers like riverbanks to nest in, making tunnels well above the waterline, so I imagine he won't hang around long unless he finds a potential muddy bank on the stream as well as a suitable mate. I've also seen him clinging to the rushes on the big pond on the right, so there must be a few prey fish in there too. They fly fast and low over the course often signalling their presence with a regular squeaking sound as they go.
Spring continues apace with drumming woodpeckers a common feature of a visit and birdsong frequently heard during early morning rounds. Winter visitors such as redwings and field fares have all gone to be replaced with chiffchaffs and other warblers that have made it back from Africa or other warmer climes.
One bird I have never heard at Lichfield is the cuckoo. Please let me know if you hear one. From April onwards we should hear these iconic birds that sadly are becoming all too uncommon in the UK.